The Couch Live Radio Show with The Street Certified Dope Doctor Lui Delgado has been on the air since 1999. Throughout the 18 years the show has been broadcasted on multiple terrestrial & internet radio outlets, thanks to the support from the Orange County Drug Free Office. The television version of The Couch Live was the longest running show on Orange TV in Central Florida. Lui has had some great co-hosts & The Dharma Guy, Trinity Phillips has been by his side for the last 2 years. Together they continue to crush the stigma of addiction, educate while they entertain, and are strong advocates in the community. Learn more about the on air personalities and how to connect with them for help or to join them in the fight.
Every week Philadelphia's own veteran broadcaster, Steve Martorano will focus on different topics regarding Recovery and Addiction. Four years ago he launched Recovery Radio and began to focus his attention on the addiction industry. Today he continues to draw attention to the misconceptions regarding the disease of addiction.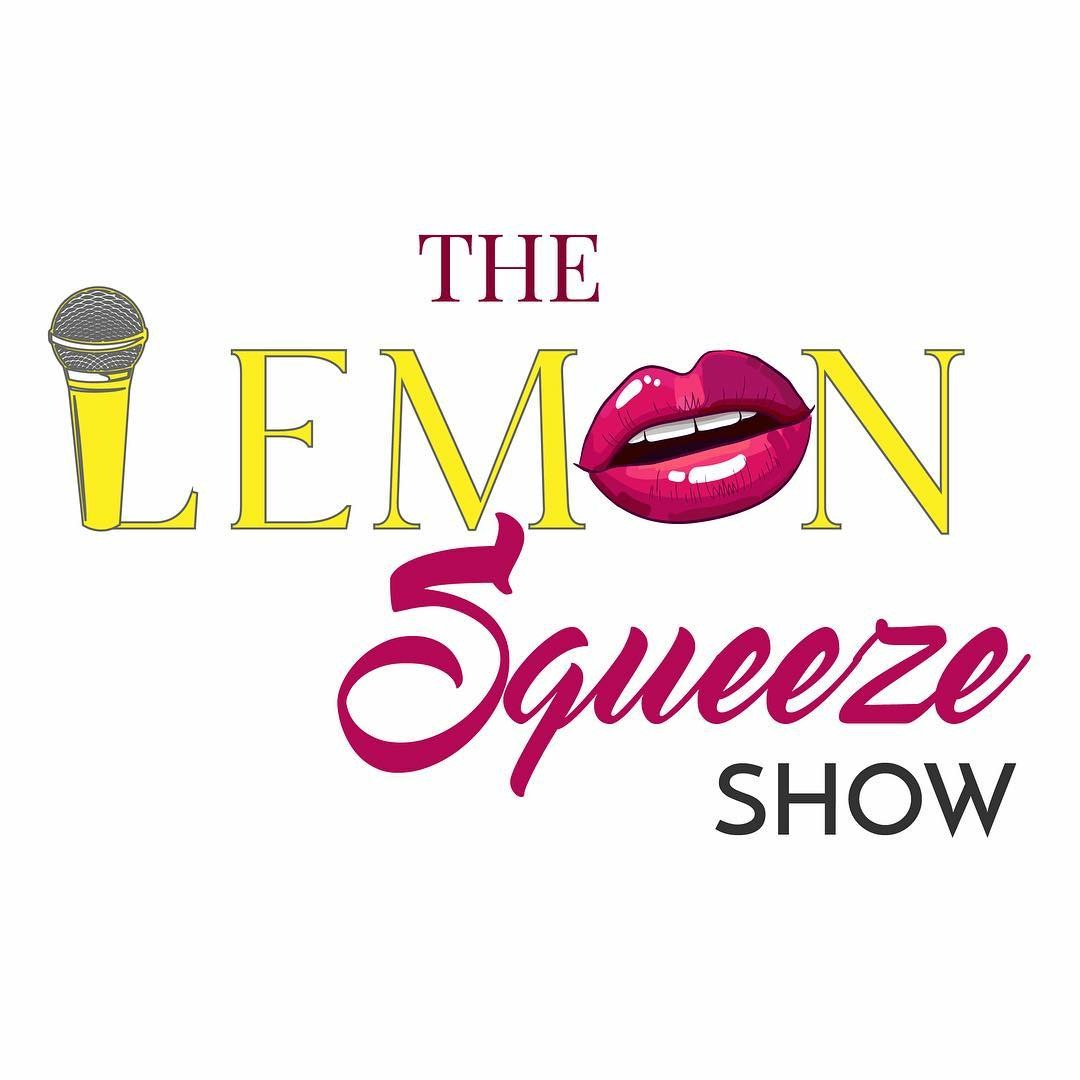 The Lemon Squeeze Show is focused on the empowerment of women and features discussions related to women's issues. JoJo Knows & Constance B break it down in real talk while sharing their own personal history and stories of survival, perserverance and success.
Dharma Time
Live Tuesdays 1pm EST
Dharma Time focuses on the spiritual side of life and how to use it to achieve long lasting happiness and enlightenment. Listen to The Dharma Guy as he shares the wisdom he's gained from his own journey in life and into the philosophy of Buddhism. As a one man show, this hour promises to be intimate and thought provoking with the occasional special guest host.